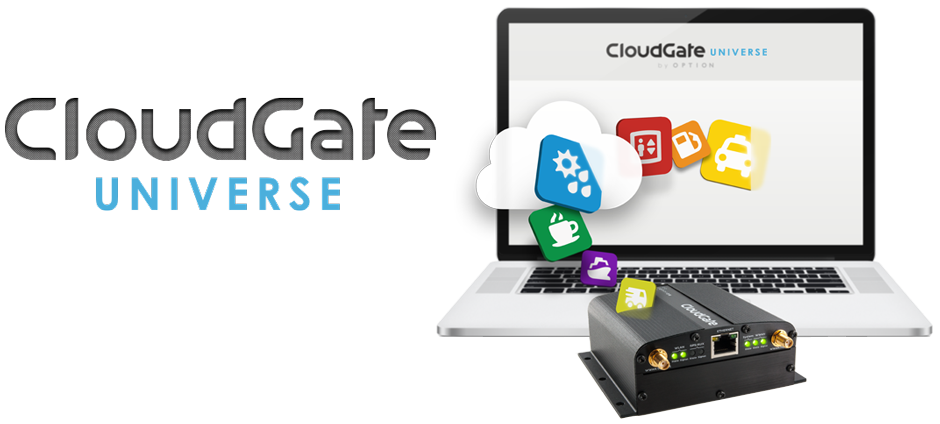 CloudGate Universe allows Option to support its partners by providing the easiest and most cost effective deployment mechanism for their solutions.


A provisioning system dedicated to delivering Option and third party software and product configuration to CloudGate.


A repository for user and developer documentation.


Registering with a developer account on CloudGate Universe allows developers to upload software images to be delivered to their customer's devices, independently of Option.


Part of CloudGate product. No yearly fees. No competition with system integrator or software developer services and products.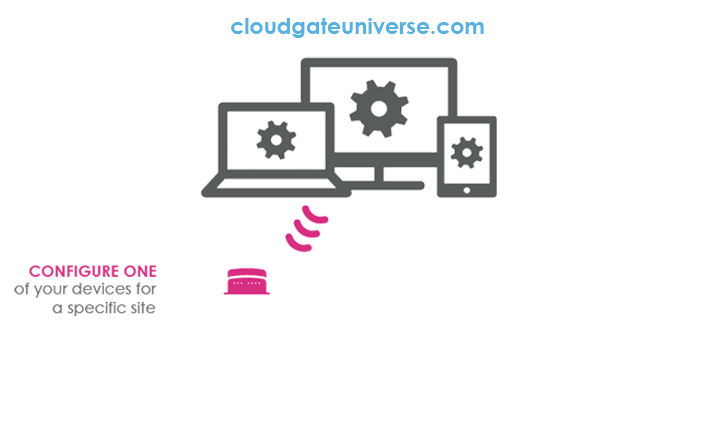 CloudGate Universe is a cloud-based service operated by Option.


Allows off the shelf devices (CloudGate) to be provisioned with:

– Router Firmware

– Radio Firmware

– Custom Configurations

– Custom Software



Installation technician does not have to configure product in any way, provisioning occurs automatically when the device connects to the internet for the first time.


The service is included as part of the base product and is unique in the industry.

Reduce stock in channel. Only one hardware variant needs to be in stock. Software is deployed automatically. Reduces supply chain cost.


Put the power in the hands of the system integrators – Lots of opportunity for efficient delivery of added value without requiring support from Option.


Backed by a company with 20 years of experience in wireless technologies that has shipped over 14 Million 3G devices.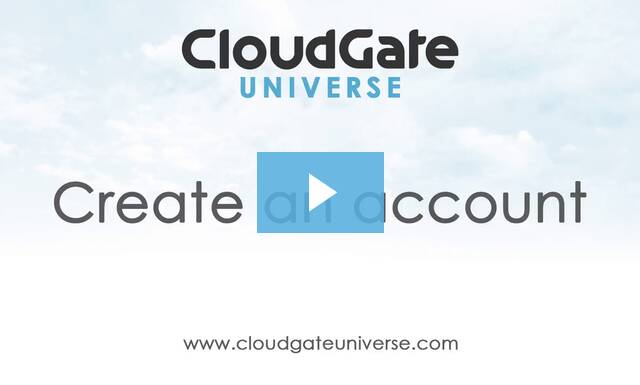 Create a CloudGate Universe account

Sign up now

Register and configure devices

Connect things to the Cloud